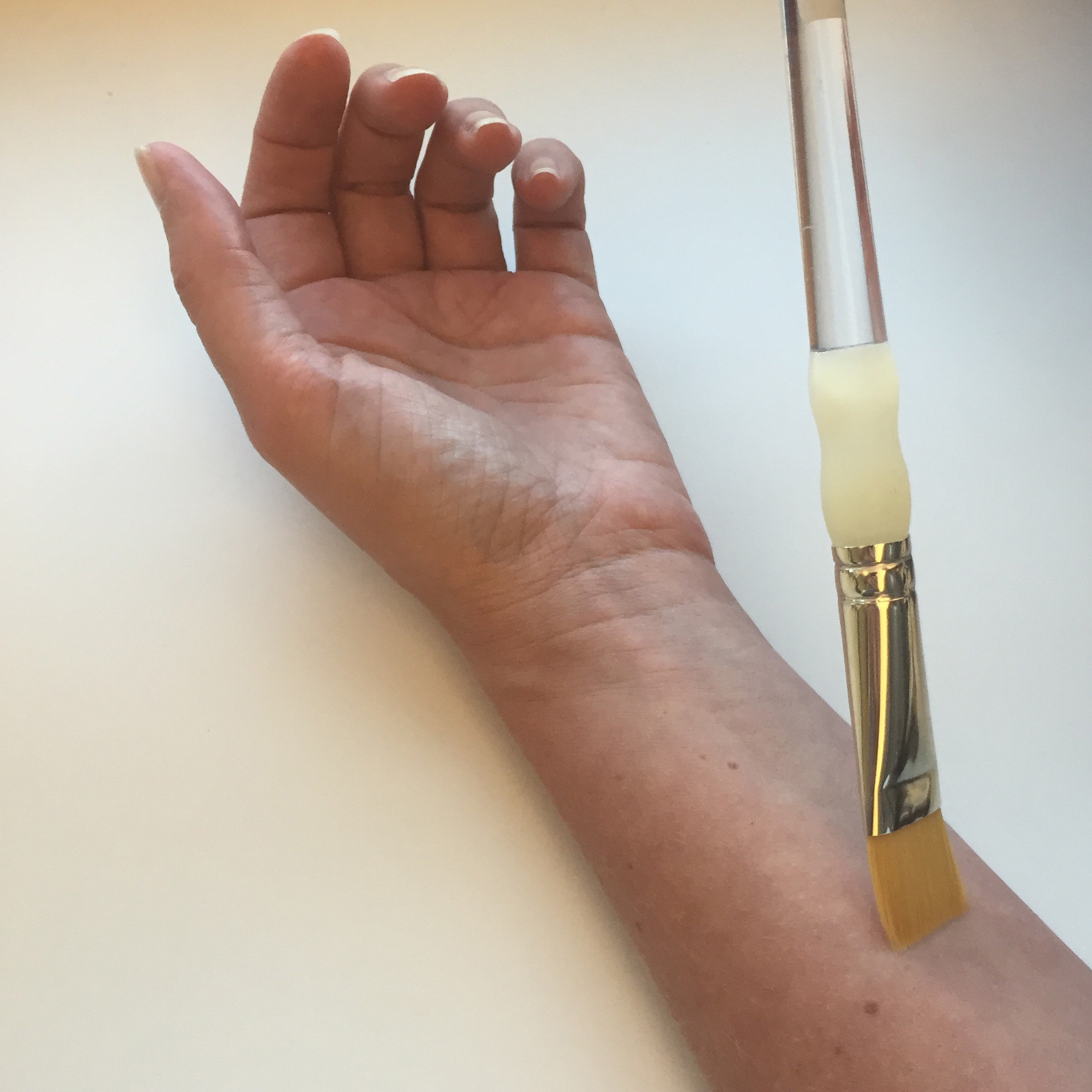 It is thought that myelinated primary afferent fibers switch modality from light touch to pain following injury, which is referred to as dynamic mechanical allodynia (DMA). However, do the firing rates of Aβ afferents affect the intensity of perceived pain during DMA? In this podcast, Editor-in-Chief Bill Yates (University of Pittsburgh) talks with Line Loken (UCSF) about a recent study which explored this question. Surprisingly, following capsaicin-induced DMA there was an inverse relationship between Aβ firing rates and unpleasantness, such that brush stimuli that produced low firing rates were most painful and those that elicited high firing rates were rated as pleasant.
Low-threshold mechanoreceptors play a frequency-dependent, dual role in subjective ratings of mechanical allodynia
Line Sofie Loken, Eugene Duff, Irene Tracey
Journal of Neurophysiology, published online September 27, 2017. DOI: 10.1152/jn.00977.2016.