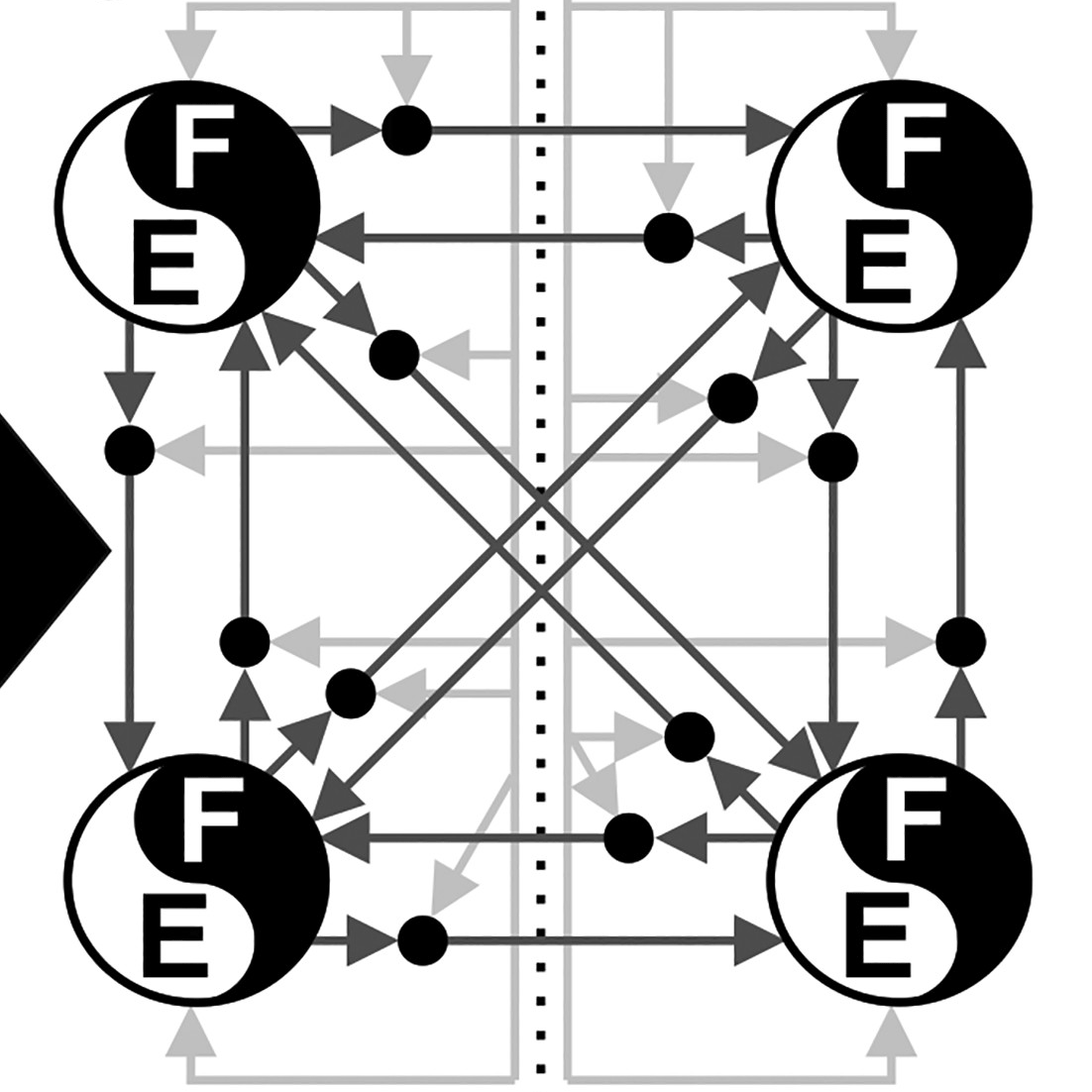 Is it possible that training the arms may influence the rehabilitation of walking following stroke? If so, how does this occur? In this podcast, Editor-in-Chief Bill Yates (University of Pittsburgh) talks with Dr. E. Paul Zehr (University of Victoria, British Columbia) about new study which explores these questions, and which was chosen for February's issue of APSselect. Listen to learn about locomotor central pattern-generating networks, cutaneous reflex modulation, interlimb connectivity, and more!
Rhythmic arm cycling training improves walking and neurophysiological integrity in chronic stroke: the arms can give legs a helping hand in rehabilitation
Chelsea Kaupp, Gregory E. P. Pearcey, Taryn Klarner, Yao Sun, Hilary Cullen, Trevor S. Barss, and E. Paul Zehr
Journal of Neurophysiology, published online March 9, 2018.
DOI: 10.1152/jn.00570.2017.