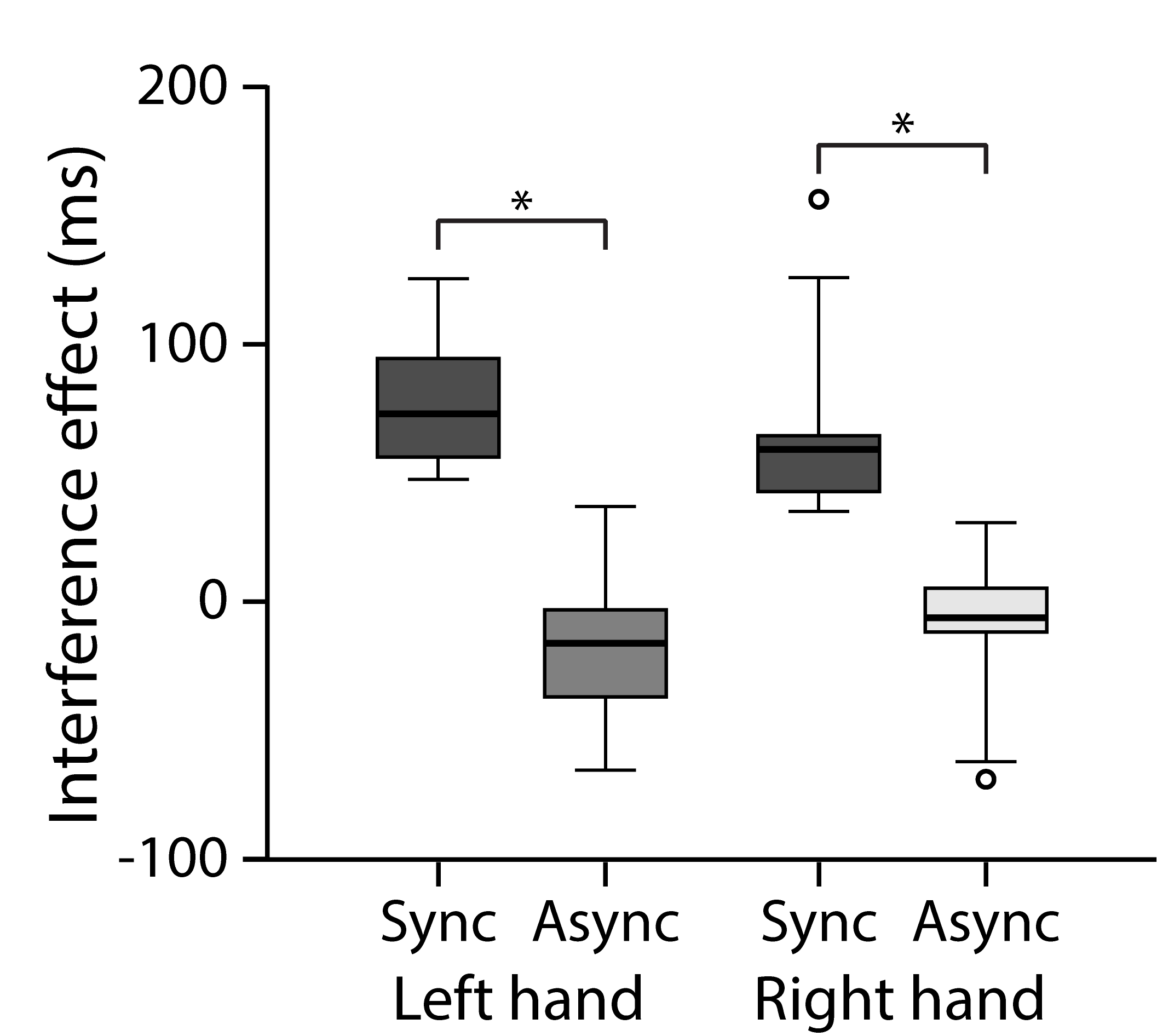 The "interference effect" occurs during a bimanual response when one hand is abruptly cued to stop, resulting in a significant delay in the actions of the other hand. But what neural mechanisms underlie this effect? In this podcast, Editor-in-Chief Bill Yates talks with Corey Wadsley, Dr. John Cirillo, and Dr. Winston Byblow (all from the University of Auckland) about their recent article, which investigates whether the interference effect is the consequence of between-hand coupling. Listen to learn about the role of GABA-mediated networks, movement preparation, paradoxical findings and more!
Between-hand coupling during response inhibition
Corey George Wadsley, John Cirillo, and Winston D Byblow
Journal of Neurophysiology, Published online July 24, 2019.
DOI: 10.1152/jn.00310.2019.