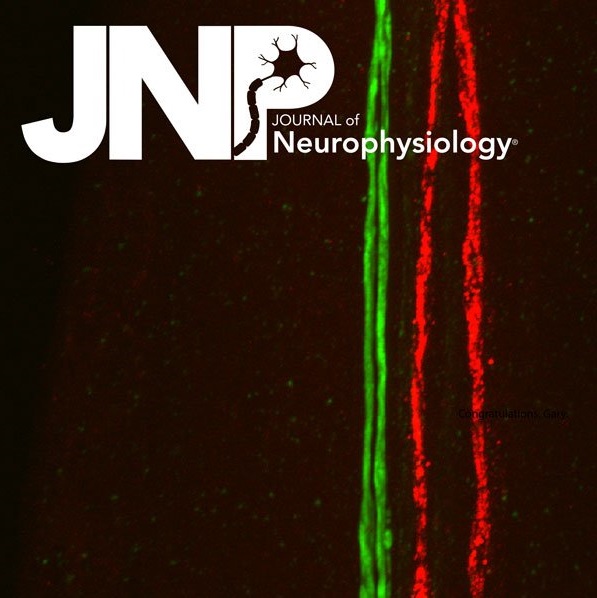 Numerous studies have linked disrupted sleep and circadian rhythms with amyloid-β (Aβ), a key pathological hallmark in Alzheimer's disease (AD). While previous evidence suggests that Aβ initiates AD pathogenesis, tau, another major hallmark of AD, seems to drive neurodegeneration. Recent studies imply that sleep-wake cycles affect brain tau more significantly than Aβ levels, leading to accelerated AD progression and cognitive decline. In this podcast, Editor-in-Chief Bill Yates talks with Shen Ning (Boston University; Genetics and Aging Research Unit, Mass General and Harvard) and Mehdi Jorfi (Mass General and Harvard) about their NeuroForum article, which discusses the importance of these recent findings.
Beyond the sleep-amyloid interactions in Alzheimer's disease pathogenesis
Shen Ning and Mehdi Jorfi
Journal of Neurophysiology, Published online March 13, 2019.
DOI: 10.1152/jn.00118.2019.