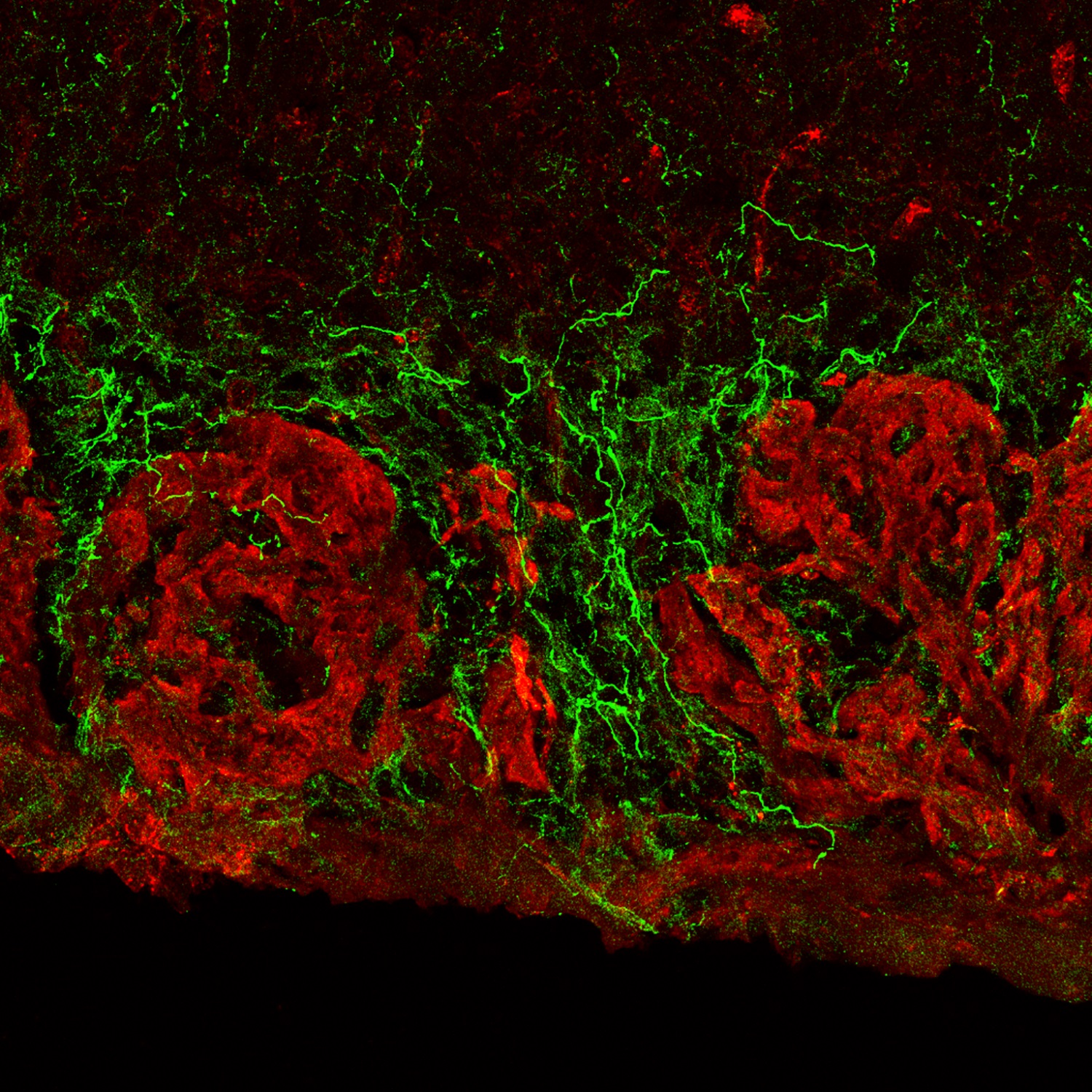 What is the role of cannabinoid receptor type 1 (CB1) in olfactory processing? In this podcast, Editor-in-Chief Bill Yates talks with Thomas Heinbockel (Howard University) and Alex Straiker (Indiana University, Bloomington) about their recent study in mice, which revealed that CB1 is involved in the regulation of glomerular activity in the main olfactory bulb (MOB). Listen to learn about the endocannabinoid system, mitral cells, implications for olfactory behavior, and more!
Cannabinoid receptor-mediated modulation of inhibitory inputs to mitral cells in the main olfactory bulb
Ze-Jun Wang, Sherry Shu-Jung Hu, Heather B. Bradshaw, Liqin Sun, Ken Mackie, Alex Straiker, and Thomas Heinbockel
Journal of Neurophysiology, Published online August 13, 2019.
DOI: 10.1152/jn.00100.2018.