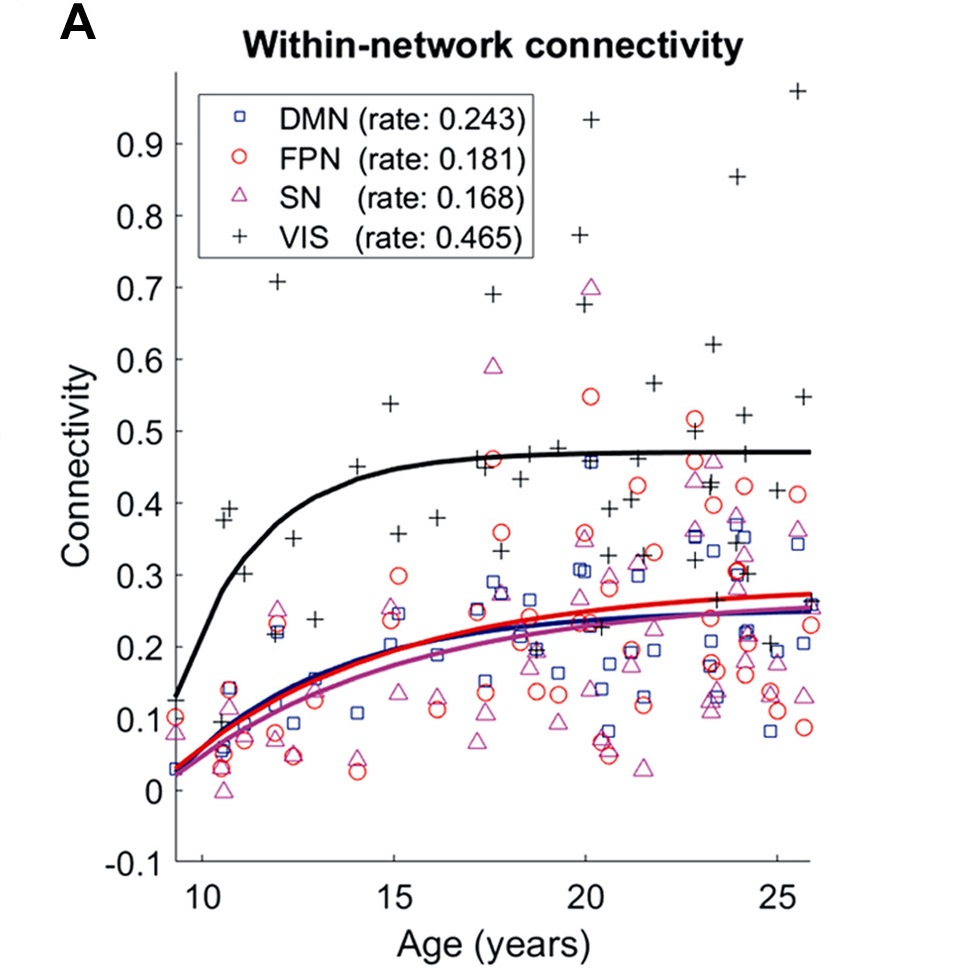 How do complex brain networks develop during adolescence? In this podcast, Editor-in-Chief Bill Yates talks with Dr. Paul Briley and Dr. Peter Liddle (both from the University of Nottingham) about their recent study which employed magnetoencephalography to assess beta frequency oscillations in higher-order cognitive and sensory networks. This article was also chosen for the December 2018 issue APSselect. Listen to learn about the functional connectivity, brain development, MEG methodology, and more!
Development of human electrophysiological brain networks
Paul M. Briley, Elizabeth B. Liddle, Madeleine J. Groom, Helen J. F. Smith, Peter G. Morris, Giles L. Colclough, Matthew J. Brookes, and Peter F. Liddle
Journal of Neurophysiology, Published online December 7, 2018.
DOI: 10.1152/jn.00293.2018.