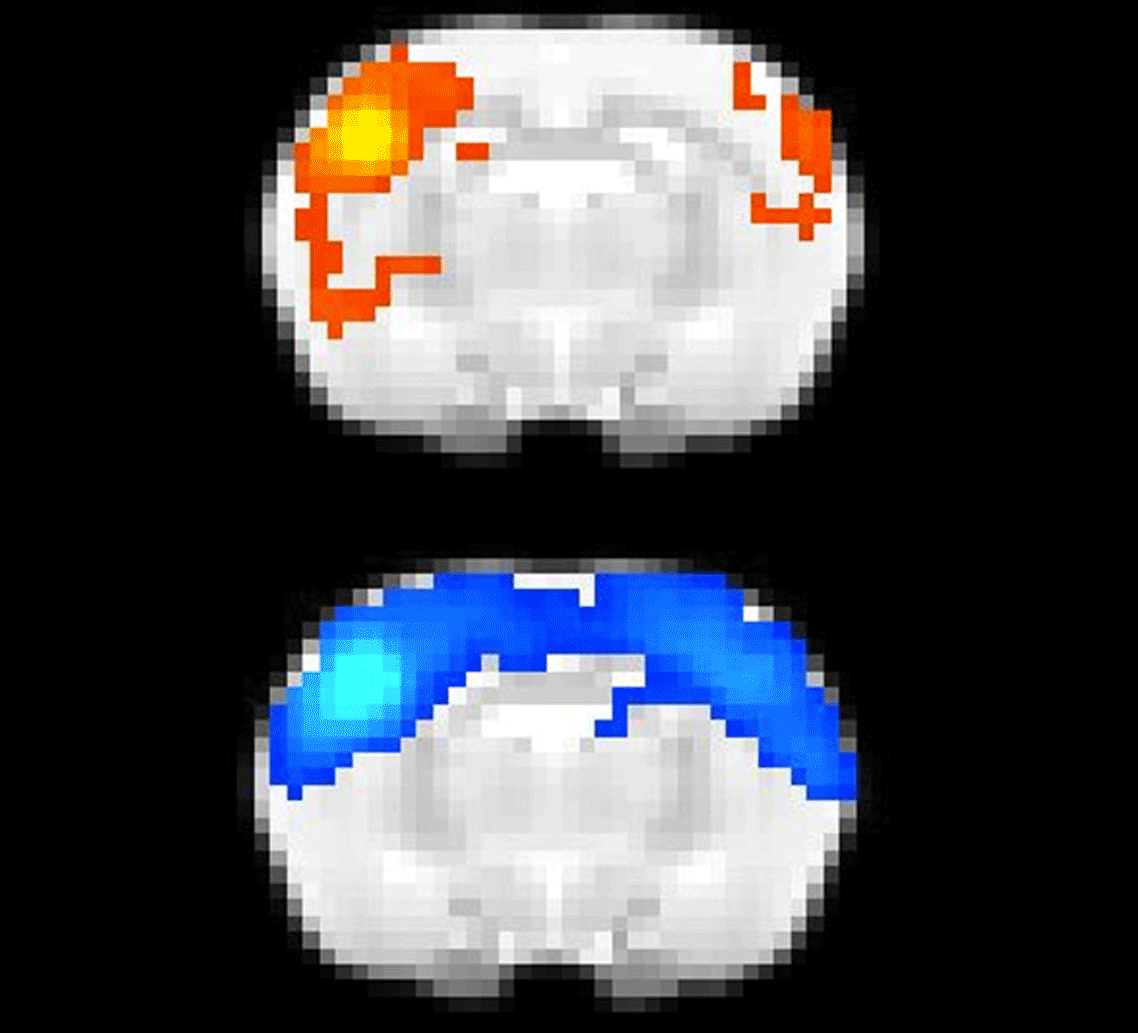 What is consciousness, and how can we definitively determine whether one is conscious or unconscious? In this podcast, Editor-in-Chief Bill Yates (University of Pittsburgh) talks with Dr. A. Vania Apkarian (Northwestern University Feinberg School of Medicine) about new study which investigated these questions by computing a variety of neural information measures in awake and anesthetized rats. This study was also chosen for February's issue of APSselect. Listen to learn about states of consciousness, confounds for neural metrics, BOLD variability, and more!
BOLD temporal variability differentiates wakefulness from anesthesia-induced unconsciousness
Alexis T. Baria, Maria V. Centeno, Mariam E. Ghantous, Pei C. Chang, Daniele Procissi, and A. Vania Apkarian
Journal of Neurophysiology, published online March 1, 2018.
DOI: 10.1152/jn.00714.2017.