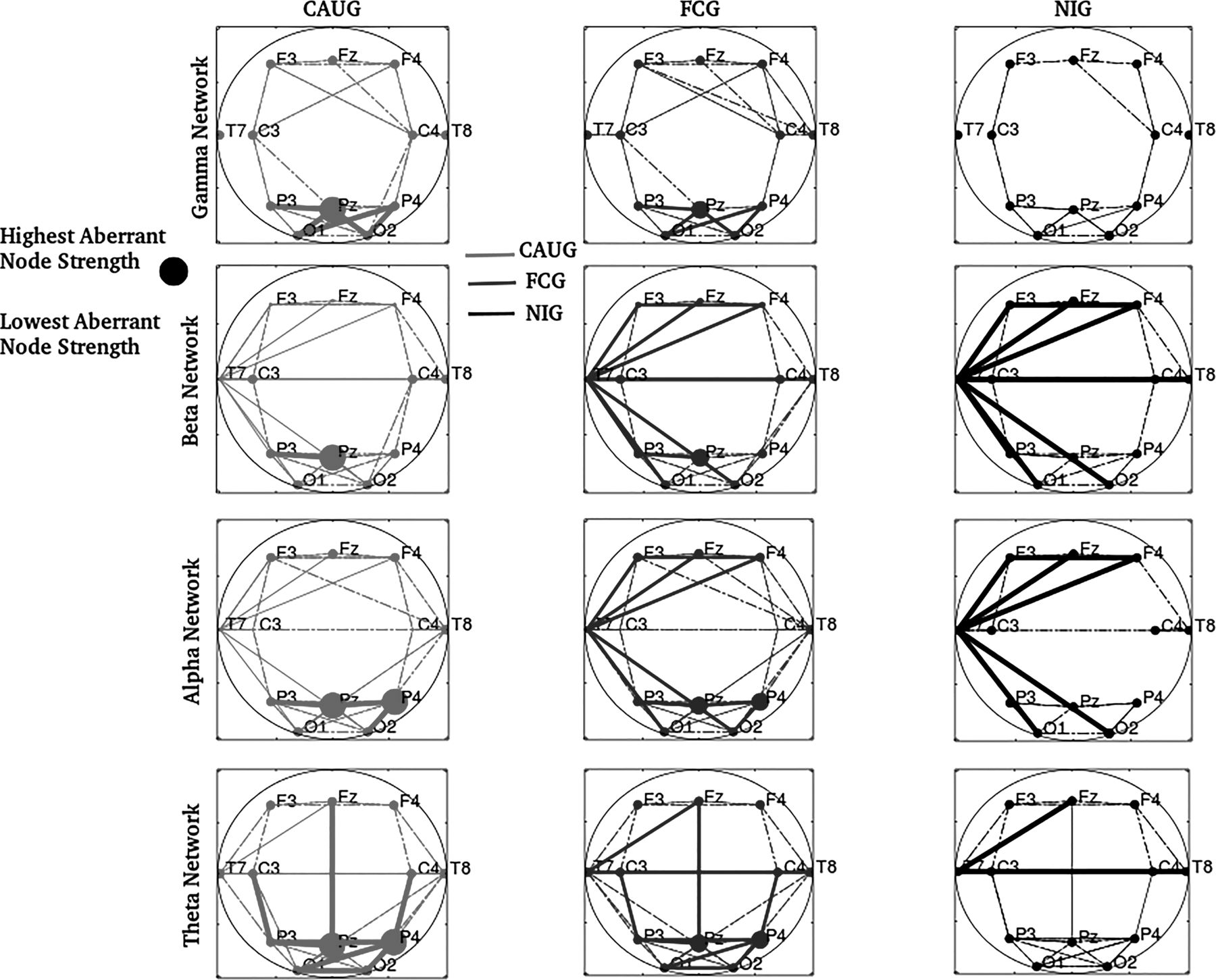 What effects do early psychosocial neglect and institutional rearing have on developing brain networks? In this podcast, Editor-in-Chief Bill Yates (University of Pittsburgh) talks with Caterina Stamoulis (Harvard Medical School and Boston Children's Hospital) about findings from the Bucharest Early Intervention Project (BEIP). Researchers demonstrated aberrantly connected task-independent brain networks in children that had been raised in Romanian institutions. These findings have profound implicaitons about the developmental and cognitive effects of early institutionalization.
Neuronal networks in the developing brain are adversely modulated by early psychosocial neglect
Catherine Stamoulis, Ross E. Vanderwert, Charles H. Zeanah, Nathan A. Fox, Charles A. Nelson
Journal of Neurophysiology, published online October 5, 2017. DOI: 10.1152/jn.00014.2017.