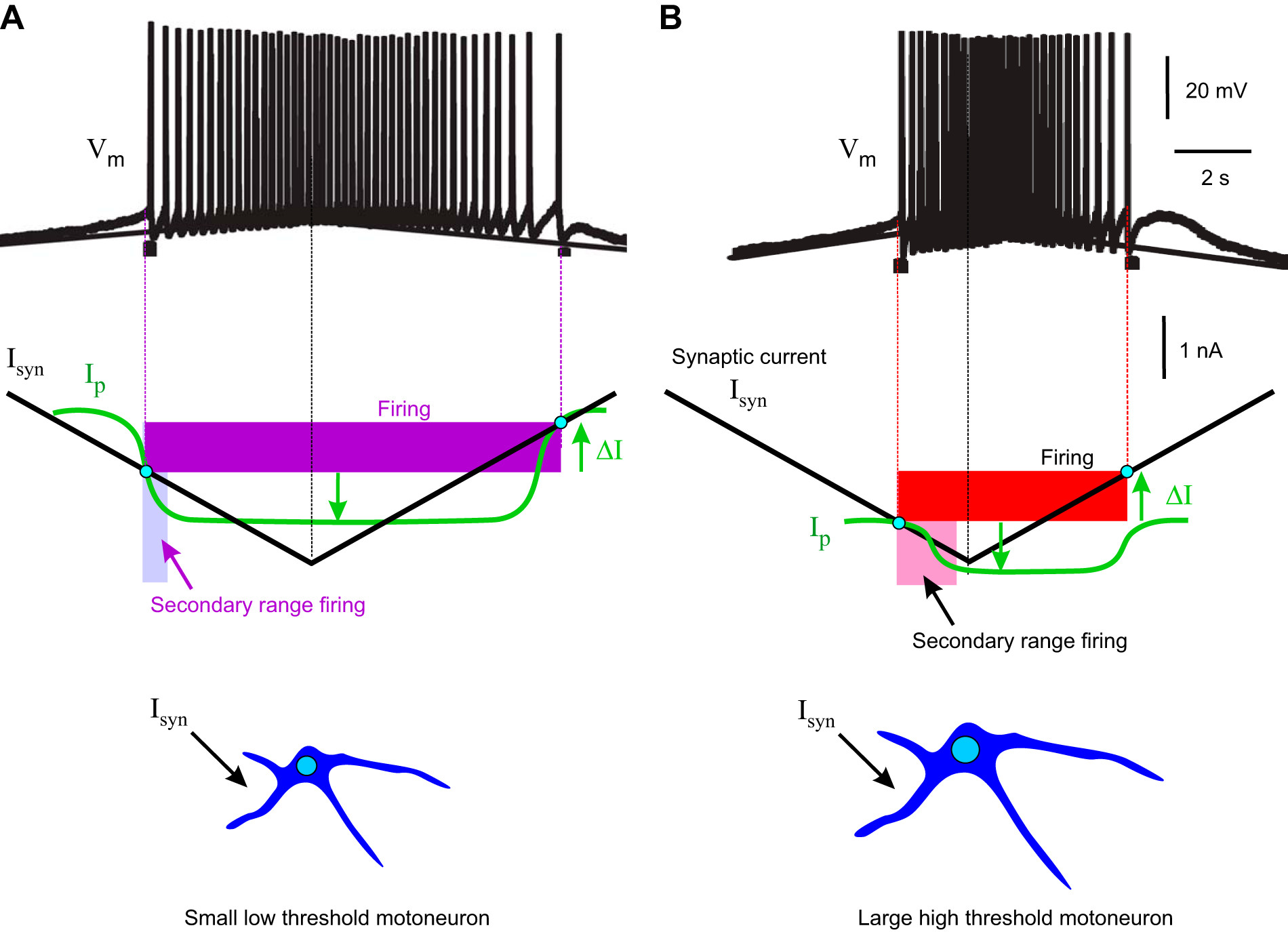 In this podcast, new Editor-in-Chief Nino Ramirez talks with Dr. Monica Gorassini (University of Alberta) about her recent article which employed a "new method of estimating synaptic drive to multiple, simultaneously recorded motor units" in order to explore the contribution of persistent inward currents to self-sustained firing across motoneuron size. This article was also featured in August's issue of APSselect!
"Estimation of self-sustained activity produced by persistent inward currents using firing rate profiles of multiple motor units in humans"
Babak Afsharipour, Nagib Manzur, Jennifer Duchcherer, Keith F. Fenrich, Christopher K. Thompson, Francesco Negro, Katharina A. Quinlan, David J. Bennett, and Monica A. Gorassini
Published online June 26, 2020.
DOI: 10.1152/jn.00194.2020.