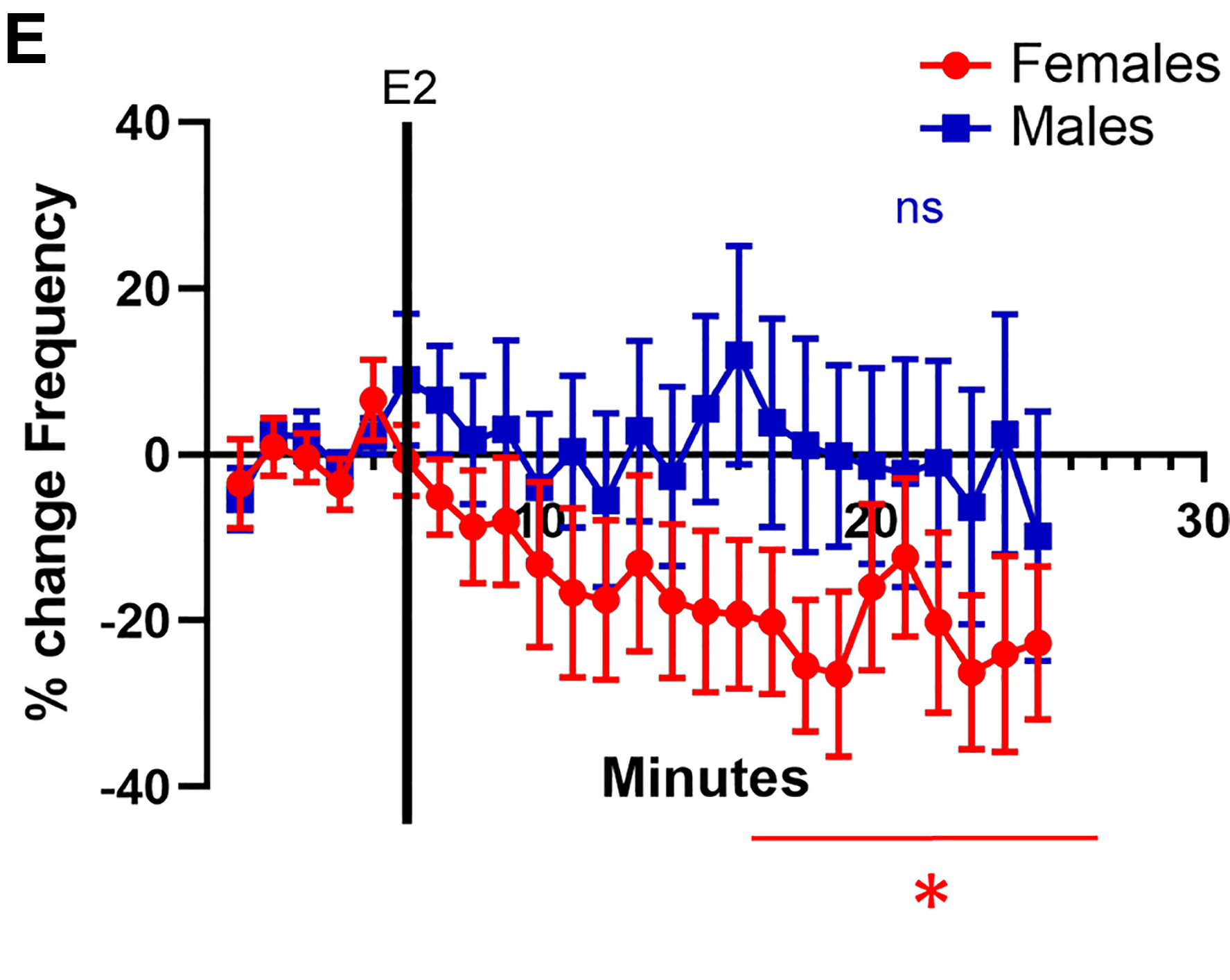 How does estradiol acutely facilitate sex differences in striatum-dependent behaviors? In this podcast, Editor-in-Chief Bill Yates talks with Dr. Amanda Krentzel and Dr. John Meitzen (both from North Carolina State University) about their study which investigated this question in adult rats. Listen to learn about sex differences, medium spiny neurons, glutamatergic signaling, and more.
Also be sure to check out the parallel episode of The Brain That Named Itself podcast, which discusses this study in a way that is acessible to non-scientists: https://brainthatnameditself.com/episode-14-science-interlude
Estradiol rapidly modulates excitatory synapse properties in a sex- and region-specific manner in rat nucleus accumbens core and caudate-putamen
Amanda A. Krentzel, Lily R. Barrett, and John Meitzen
Journal of Neurophysiology, Published online September 13, 2019.
DOI: 10.1152/jn.00264.2019.