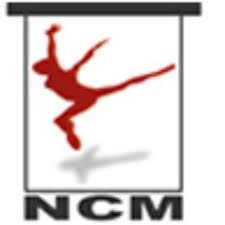 The Journal of Neurophysiology was a sponsor of the 2018 Society for the Neural Control of Movement meeting, which was held May 1-4 in Santa Fe, NM, USA. The journal is also publishing an editorial related to this meeting. In this podcast, Editor-in-Chief Bill Yates talks with two of the authors of this editorial: Raeed Chowdhury (Northwestern University) and Teja Bollu (Cornell University). Listen to learn about some of the big takeaways from NCM 2018!
Highlights from the 28th Annual Meeting of the Society for the Neural Control of Movement
Kevin A. Mazurek, Michael Berger, Tejapratap Bollu, Raeed H. Chowdhury, Naveen Elangovan, Irene A. Kuling, M. Hongchul Sohn
Journal of Neurophysiology, Article in Press.
DOI: 10.1152/jn.00475.2018.