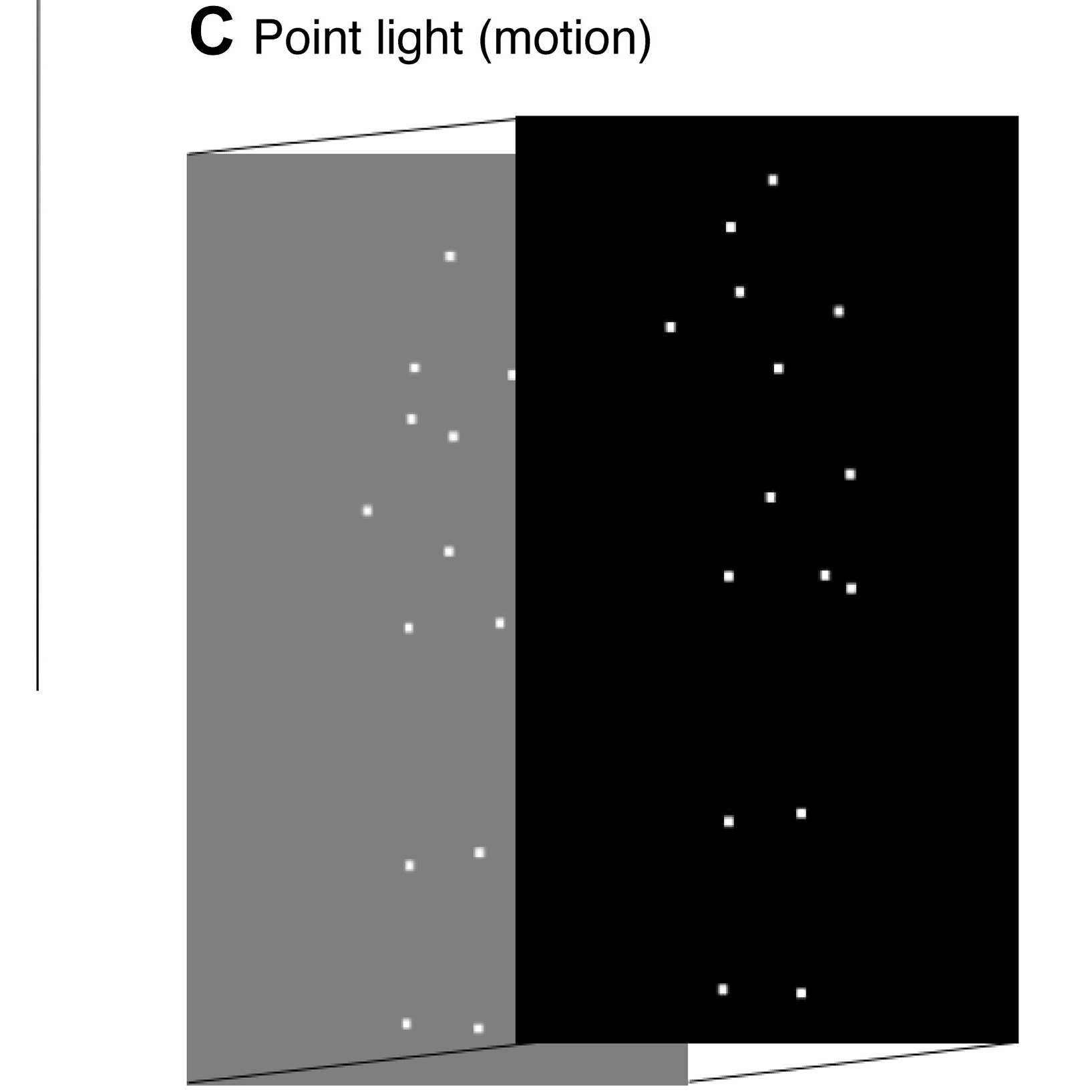 What neural computations play a role in allowing the visual system to recognize similar actions from different persepectives? In this podcast, Editor-in-Chief Bill Yates (University of Pittsburgh) talks with Dr. Leyla Isik (MIT) about a new study which uses neural imaging and computational modeling to investigate the ways that defined actions are encoded across changes in viewpoint. Listen to learn about complex visual transformations, computer vision algorithms, the importance of neural timing, and more!
A fast, invariant representation for human action in the visual system
Leyla Isik, Andrea Tacchetti, and Tomaso Poggio
Journal of Neurophysiology, published online February 13, 2018.
DOI: 10.1152/jn.00642.2017.