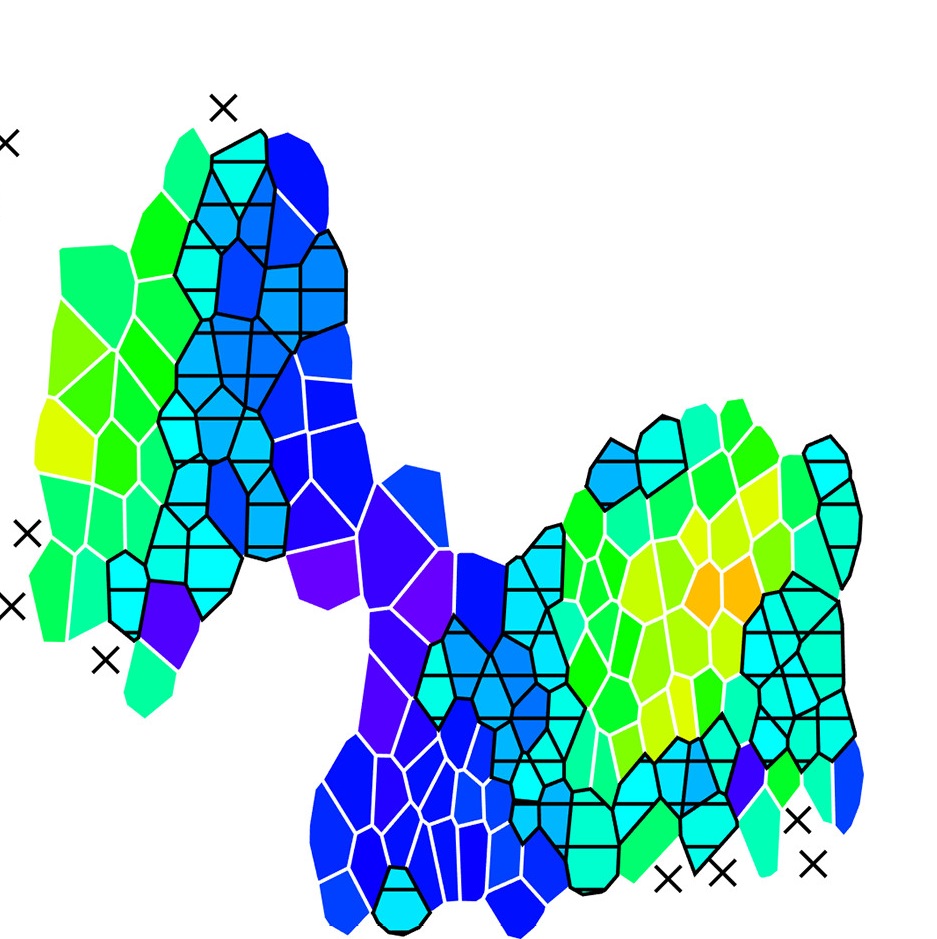 Previous studies have reported primary auditory cortex plasticity following vagus nerve stimulation (VNS) paired with a sound. Does this phenomenon extend to other fields in the auditory pathway? In this podcast, Editor-in-Chief Bill Yates talks with Dr. Michael S. Borland and Dr. Crystal Engineer (both from the University of Texas at Dallas) about their recent study, which is the first to to document both cortical and subcortical plasticity following VNS-sound pairing. Listen to learn about auditory plasticity, potential therapies for auditory processing disorders, and more!
Pairing vagus nerve stimulation with tones drives plasticity across the auditory pathway
Michael S. Borland, Will A. Vrana, Nicole A. Moreno, Elizabeth A. Fogarty, Elizabeth P. Buell, Sven Vanneste, Michael P. Kilgard, and Crystal T. Engineer
Journal of Neurophysiology, Published online July 29, 2019.
DOI: 10.1152/jn.00832.2018.