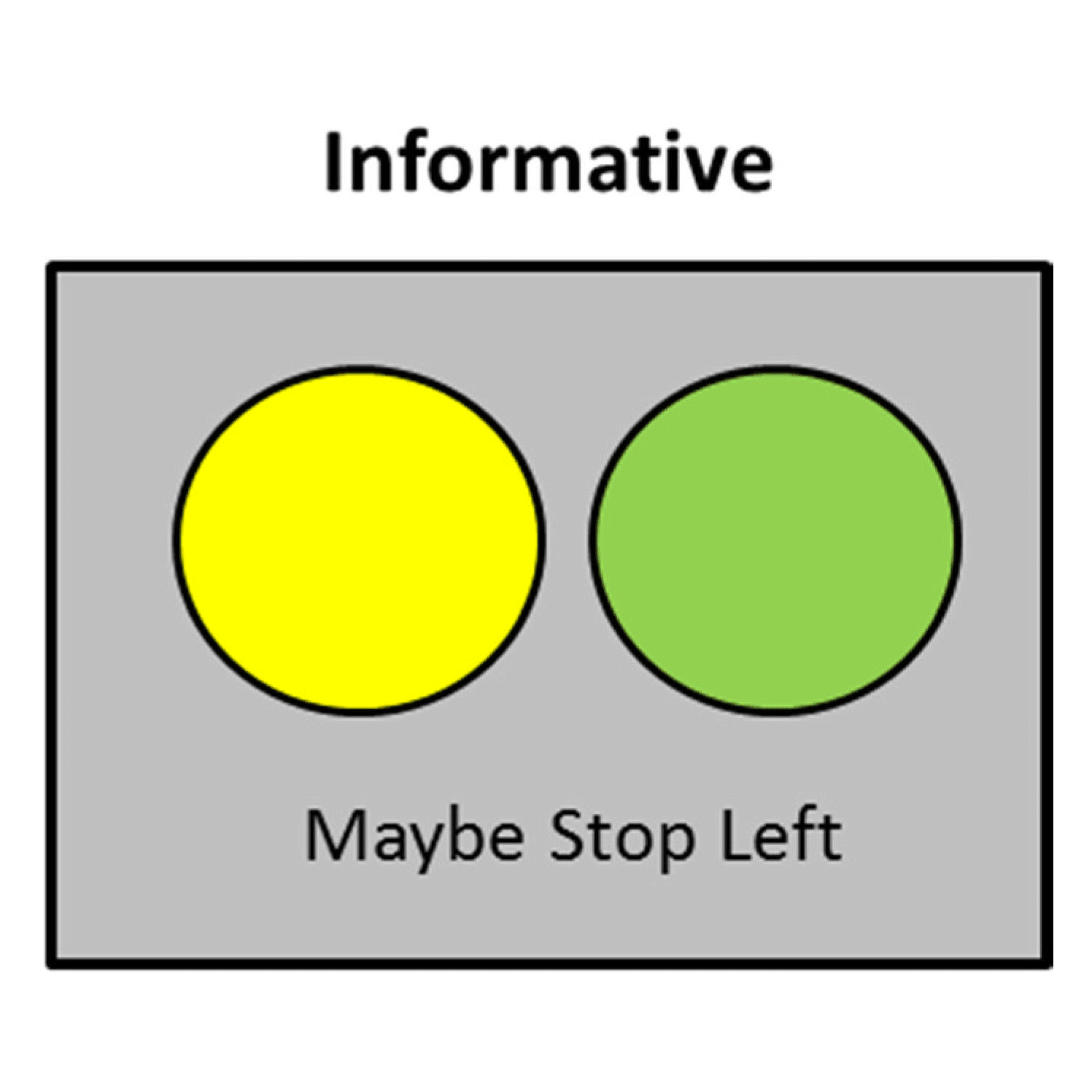 What happens in primary motor cortex inhibitory networks when movement cancellation is forewarned vs. unexpected? In this podcast, Editor-in-Chief Bill Yates (University of Pittsburgh) talks with Matthew Cowie, Dr. John Cirillo, and Dr. Winston Byblow (all from the University of Auckland) about a new study which uses informative and uninformative cues along with TMS to investigate long- and short-interval intracortical inhibition during response inhibtion tasks. Listen to learn about the paradigms used, the role of GABA, and more!
Response inhibition activates distinct motor cortical inhibitory processes
John Cirillo, Matthew J. Cowie, Hayley J. MacDonald, Winston D. Byblow
Journal of Neurophysiology, published online December 6, 2017.
DOI: 10.1152/jn.00784.2017.