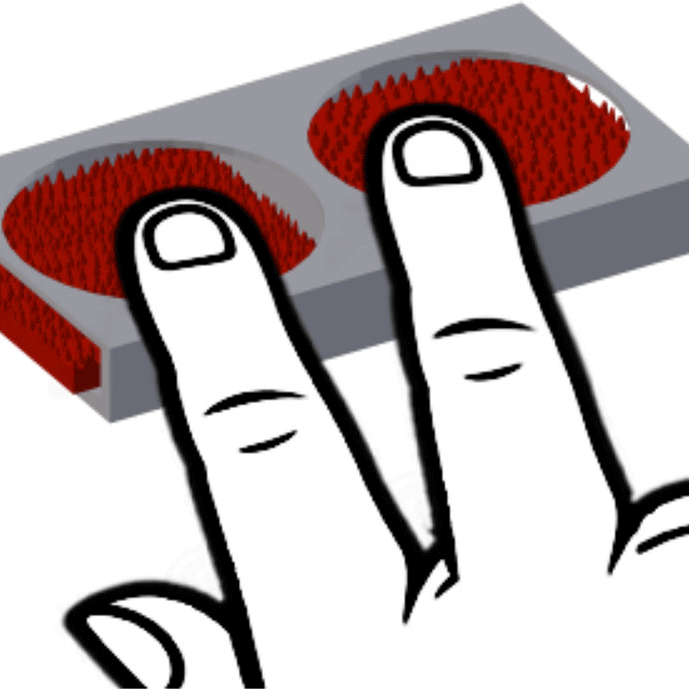 How do the physical parameters of a surface affect the neural perception of roughness? In this podcast, Editor-in-Chief Bill Yates (University of Pittsburgh) talks with Chelsea Tymms (NYU) and Dr. Esther Gardner (NYU) about their new study, which was chosen for January's issue of APSselect. This study investigated in human subjects how estimations of roughness vary for precisely defined, 3D-printed surfaces. Listen to learn about parametric modeling of surfaces, the role of papillary ridges in touch, and more!
Tactile perception of the roughness of 3D-printed textures
Chelsea Tymms, Denis Zorin, and Esther P. Gardner
Journal of Neurophysiology, published online March 1, 2018.
DOI: 10.1152/jn.00564.2017.