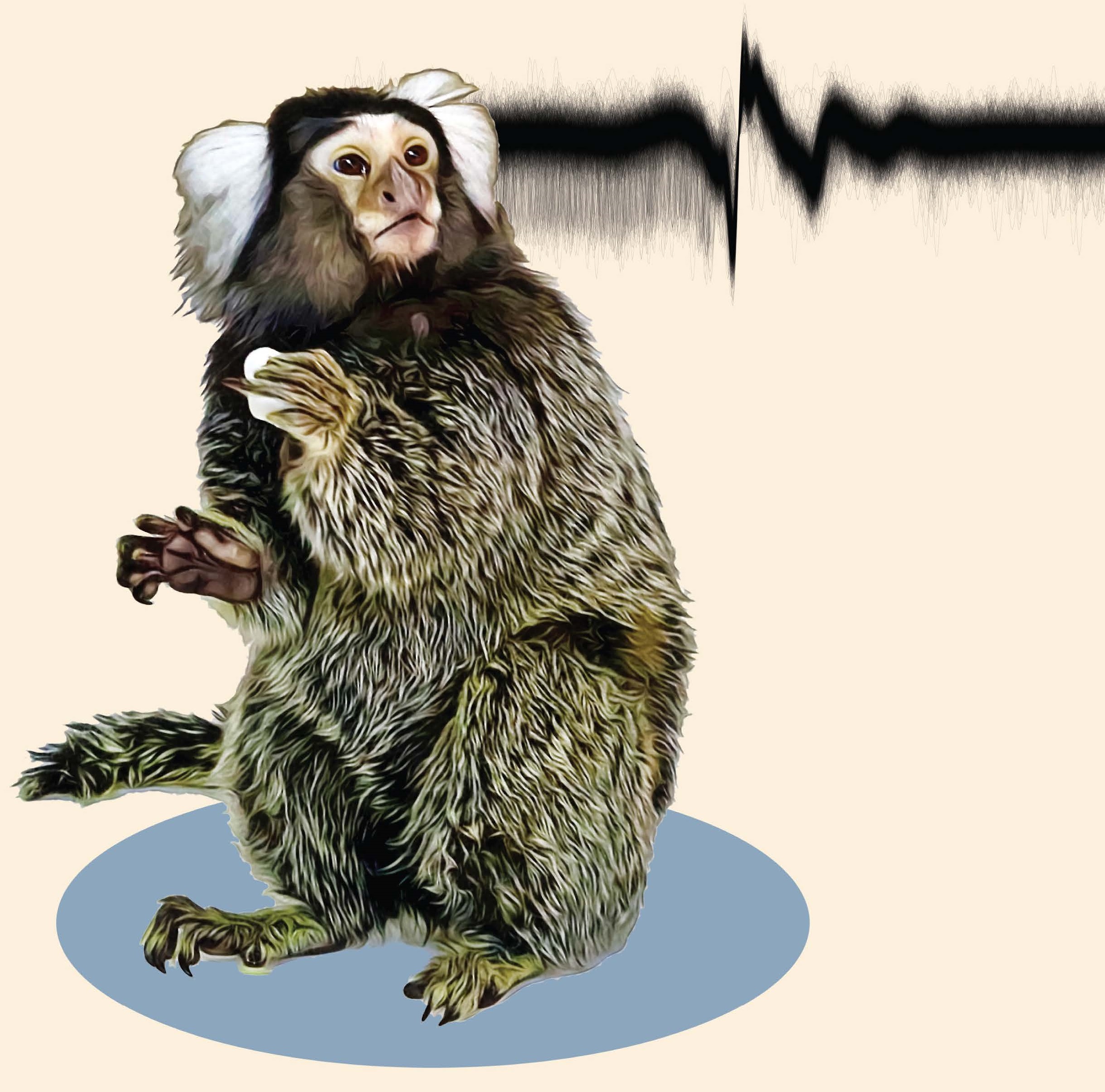 The marmoset is a promising new model for study of neurophysiological basis of behavior in primates. But will researchers ever be able to obtain enough trials per session to improve the practical utility of this model? In this podcast, Editor-in-Chief Bill Yates talks with Ehsan Sedaghat-Nejad, Paul Hage, and Dr. Reza Shadmehr (all from Johns Hopkins University) about their Innovative Methodology article, which introduces new behavioral training and neurophysiological protocols aimed at increasing the number of trials per session while recording from the cerebellum. Listen to learn about training efficacy, targeted multi-channel recording, and more!
Behavioral training of marmosets and electrophysiological recording from the cerebellum
Ehsan Sedaghat-Nejad, David J Herzfeld, Paul Hage, Kaveh Karbasi, Tara Palin, Xiaoqin Wang, and Reza Shadmehr
Journal of Neurophysiology, Published online August 7, 2019.
DOI: 10.1152/jn.00389.2019.